---
Removable & Reusable

Yep, we said it! You can remove and reuse GoodHangups hundreds of time.
So if you change your mind, you can easily change your art in seconds.

Perfect for the commitment phobic!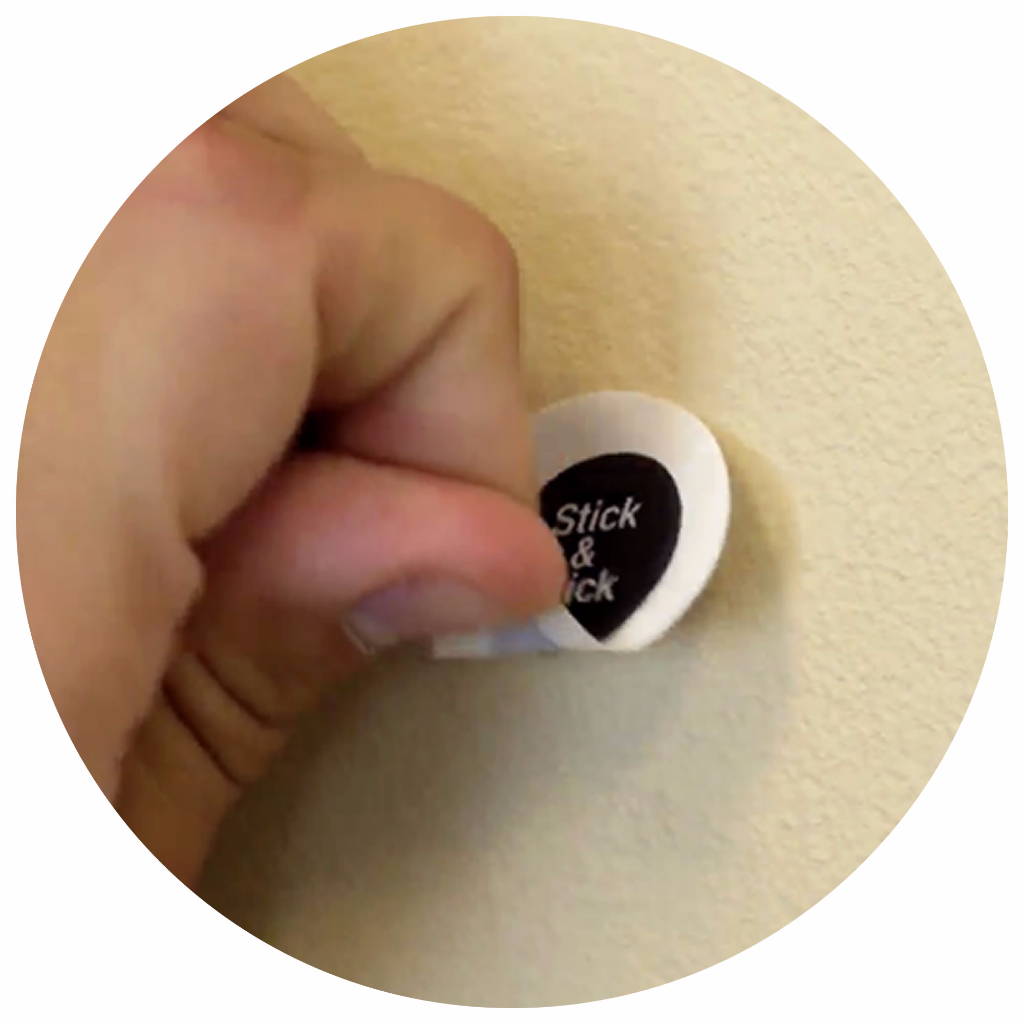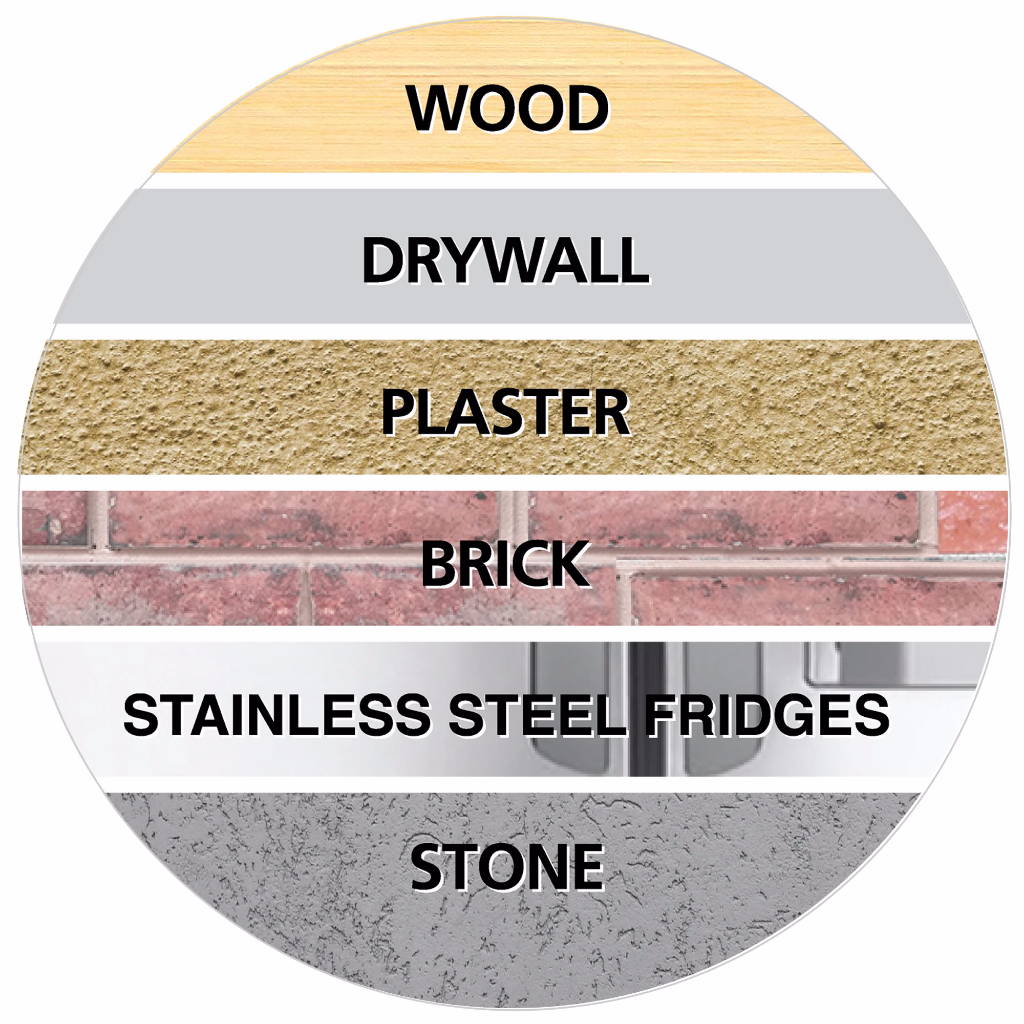 WORKS ON ALL WALLS!
Concrete, Brick, Tile, Wood, Plaster, Stone, and so much more! GoodHangups has you covered! No more need to damage your walls just to hang a poster!
Even works on Stainless Steel Fridges that aren't magnetic!
IT'S UNIVERSAL!
Works on everything from large posters to small postcards. No need to worry about framing those unusual masterpieces your kids gave you! GoodHangups works for artwork from the size of a stamp up to posters that are 24" x 36"
We love using it in our Office!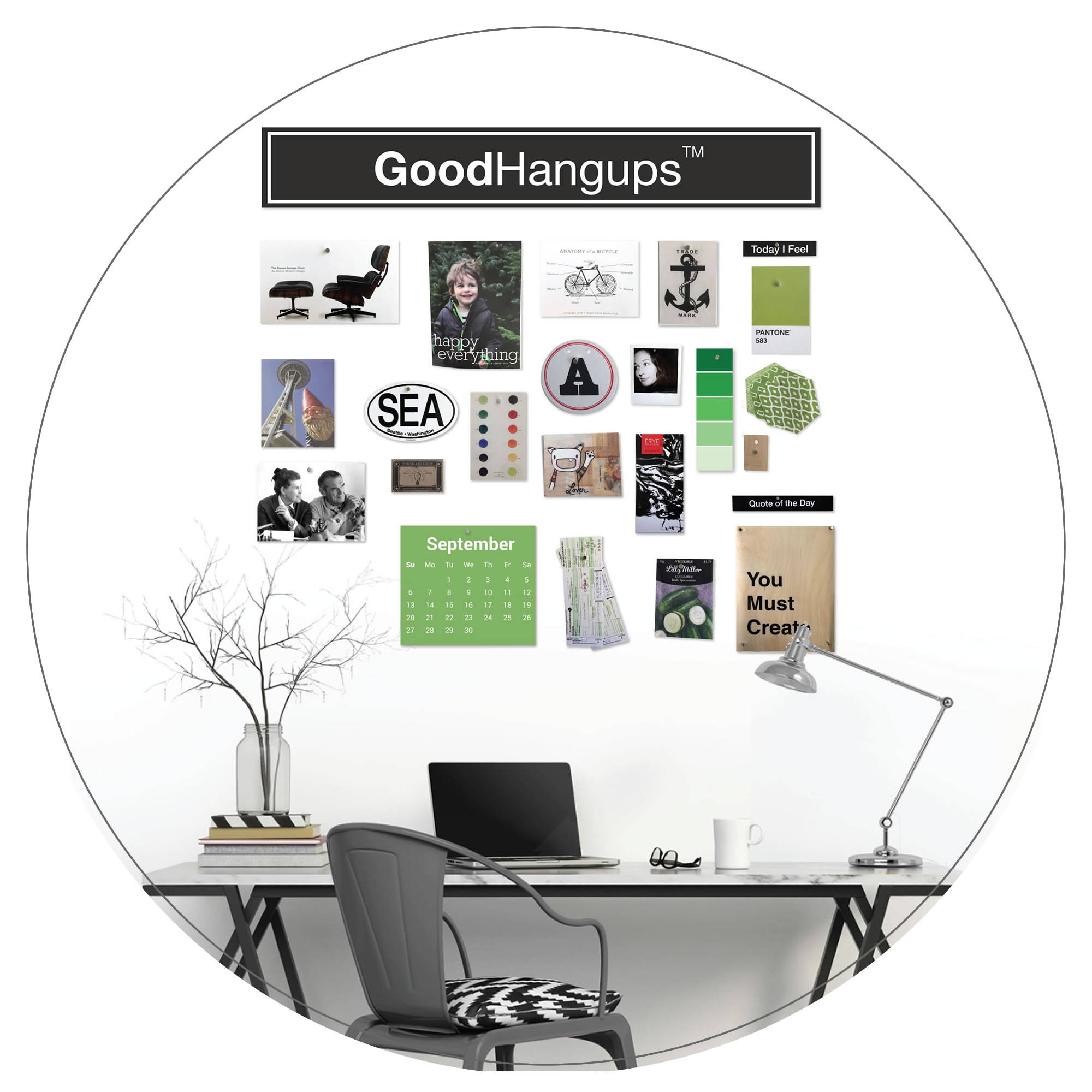 100's of Uses
Hang Posters, Photos, Cards, Notes, and More! 
Check out what our Customers are doing with GoodHangups!